Throwback Thursday! Alicia Silverstone, Rolling Stones 1995
Alicia Silverstone
WHO:
WHAT:
September 7th, 1995
Photographed By:
Peggy Sirota
OUR FAVORITE INTERVIEW QUOTE:
" 'I have realizations,' she says, entering a dreamy place most reach only with the help of drugs or an injury. 'Like that life's bigger than us. People forget that, but I'm always aware of it. Like when I'm in the bathroom looking at my toilet paper, I'm like 'Wow! That's toilet paper?' I don't know if we appreciate how much we have. I just want a few things I can treasure."
"Ballad Of A Teenage Queen"
In 1995

an 18- year-old Alicia Silverston graced the cover of Rolling Stones Magazine wearing an all pink ensemble against a pink drop. Inside, Silverston has her own editorial spread with the fitting title "Ballad Of A Teenage Queen", which includes a couple of lovely pictures and an interview from the popular starlet, who had gained popularity that year after the premiere of 90s popular film (and one of our all time favorites) Clueless (

1995

) and as the lead video girl in 3 Aerosmith video- 'Cryin', 'Amazing' and 'Crazy' (

1994

)
.
Inside, Alicia is interviewed by Rich Cohen; who starts off the article labeling Alicia as a "kittenish 18-year-old movie star whom lots of men want to sleep with." He then follows up with a quote from Silverstone, who has no desire to be seen as a sex kitten. "What people think about me, of doing with me – it can be gross." Silverstone, a teenager at the time of her success, was trying to balance her life with her profession; "she tries to balance the inaudible pangs of adolescence (Let's get crazy) with the audible pangs of agents ("you can't get crazy, you have a photo shoot") and saves her good looks and enthusiasm for a party that has never been thrown."
Read Full Interview HERE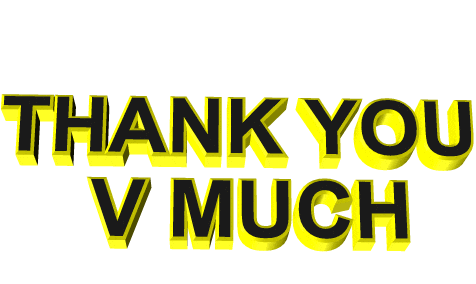 THOSE GIRLSS